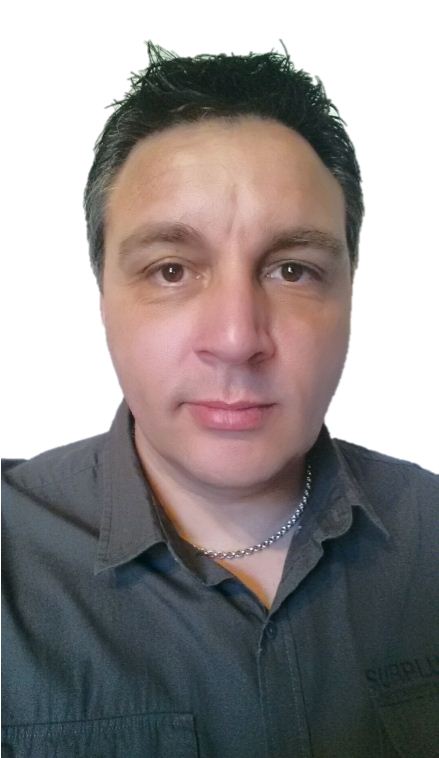 Andrew Renwick, Parent Governor
Andrew joined Redwood Academy as a parent governor early 2014. His aim is to apply all his efforts to make Redwood even better than it already is.
Children's education is the most important start in life. Every child deserves a good solid foundation to life and, as part of the governing body, Andrew is keen support everyone in school to ensure the effective education of all our children.
Any parents, who wish to discuss aspects of school with Andrew, can contact him through the school office.
Andrew is a Group Auditor at a major motor retailer. He is also the father of three boys, two of which attend Maltby Redwood Academy.