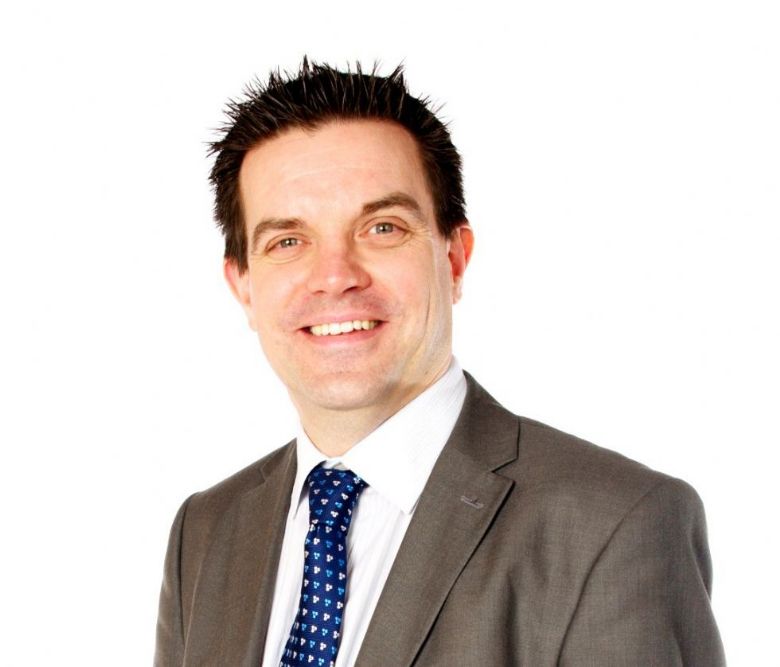 David Horrigan - Executive Principal
David is the senior leader at Redwood Academy. His role, relating to the governing body, is to act as the senior reporting officer. This means he provides governors with all the information that they need to ensure that everything is in place to enable school to provide effective teaching and learning.
In turn, the governors' role is to hold David (and other school leaders) to account for the running of the school and in turn, the quality of the provision and the achievements of the children.
David is a Local leader of education, supporting other teachers and schools. He is influential in the 'Learners First' initiative where local school leaders have developed a strategy to provide mutual support and professional development for staff and governors.