Meet the 'Never Give Up Gang'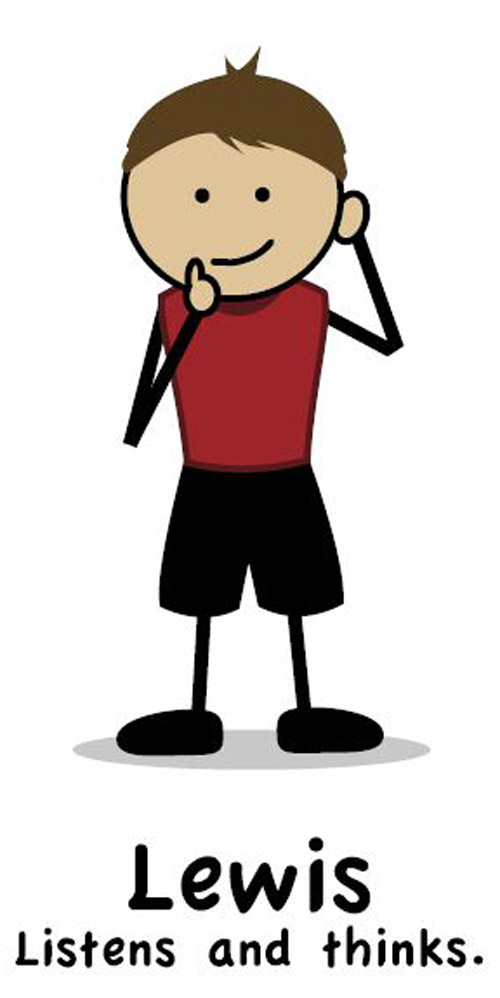 He loves to learn new things so he thinks hard about what others are saying.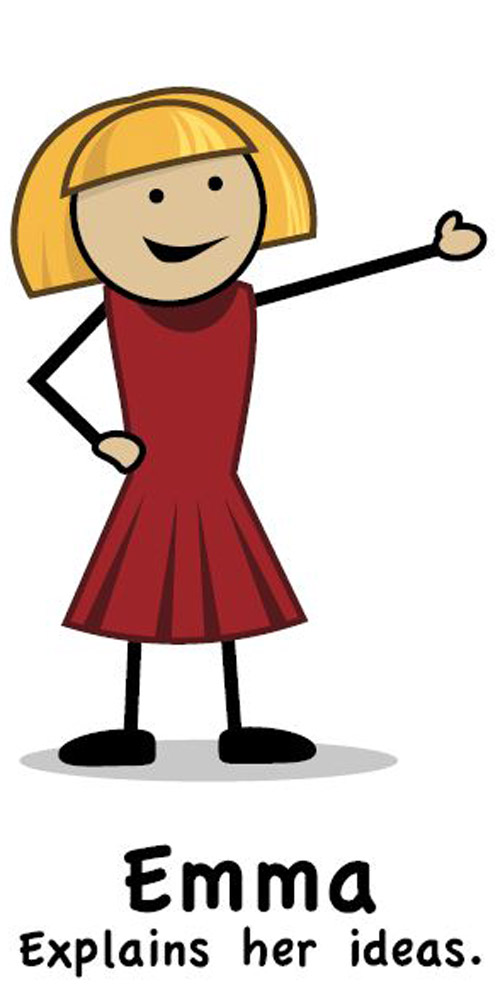 She explains what she is thinking, this helps others to understand and makes sure her suggestions are listened too.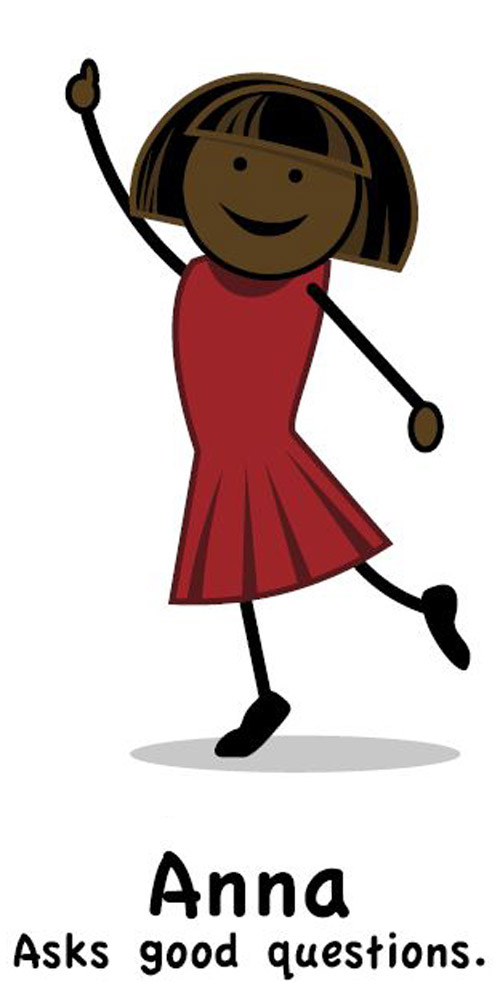 She is interested so she thinks about what she hears and asks questions to make sure she understands.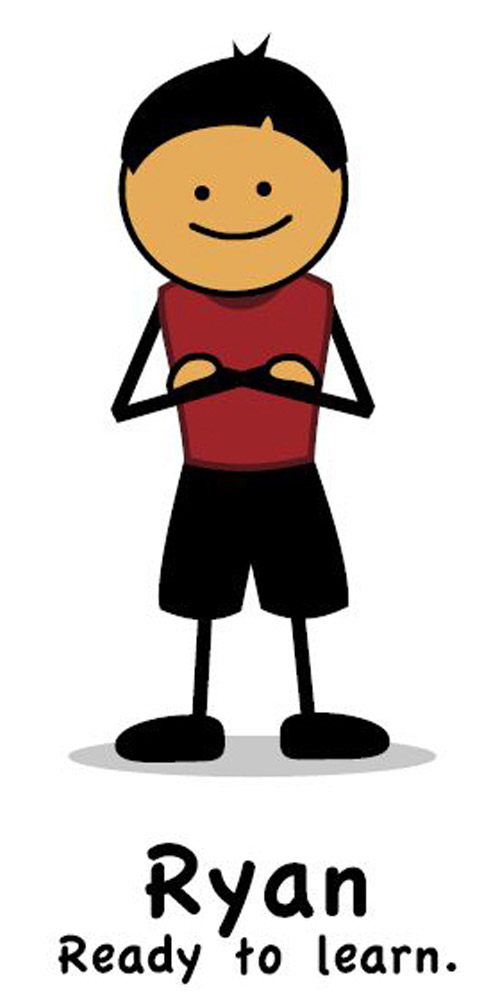 Always pays attention and focuses on what he has to do – he makes sure he has everything he needs to succeed with his
Together they are the 'Never Give Up Gang' because the all try hard, even when the learning is difficult and work as a team to make sure they always achieve.