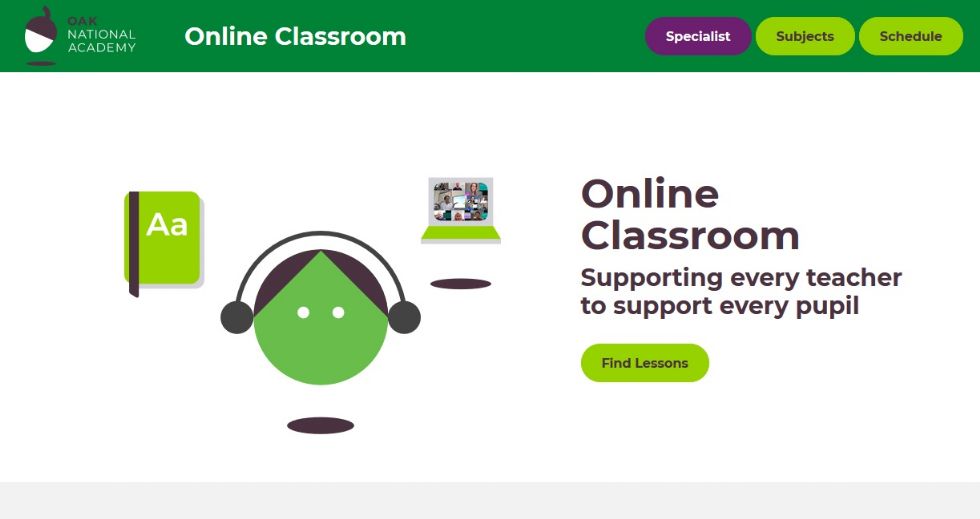 We are currently following the Oak National Academy programme as our remote learning offer.

Should your child be isolating away from school and they are well enough to engage with remote learning, you can find all the resources you need here:

https://classroom.thenational.academy/

All the lessons have been written by classroom teachers and follow the National Curriculum in the same way that we do. They have also been externally quality assured.

They are easy to follow: simply select the relevant year group for your child and then choose the lessons you want to complete (always start at lesson 1 in the series and work in sequential order). There are a mixture of resources available to complement the video lessons so it's a great way to learn remotely. The maths and English scheme of work follows the same route we will be taking in school so there's no worries about different methods or ways of teaching. They even offer Spanish!
Oak National Academy will provide you with all you need to successfully keep your child up to speed with their classmates whist learning from home. Here are links to a range of other online resources to complement home learning and to reinforce, apply and embed skills taught in the curriculum. These cover a range of abilities and cater for children of ages ranging from EYFS to KS2.
At the bottom of the page you will also find a link to electronic copies of the home learning packs distributed to all children earlier in the year if you would prefer paper-based learning.
https://www.tts-group.co.uk/home+learning+activities.html
If you have no access to the internet to complete online learning, please contact the school office who will be pleased to provide details of our paper-based home learning packs. These will be available for non-contact collection at designated times from the school office.