Stuart Ainsworth - Parent Governor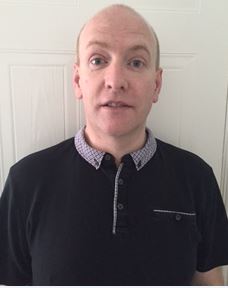 Stuart joined Redwood Academy as a parent governor in March 2016. His reasons for becoming a governor was to be more involved in his children's education and sees this as a great opportunity to be a voice for all children and parents who attend the school.
Since joining the board of governors Stuart is amazed at how much hard work and commitment the staff put in to ensure the children get the best education and start in life they deserve.
His aim is to help the Redwood continue to be a good school and build from that for it to become the best school around.
Stuart has three children, two who attend the school and is hoping they all will benefit from attending Redwood Academy.