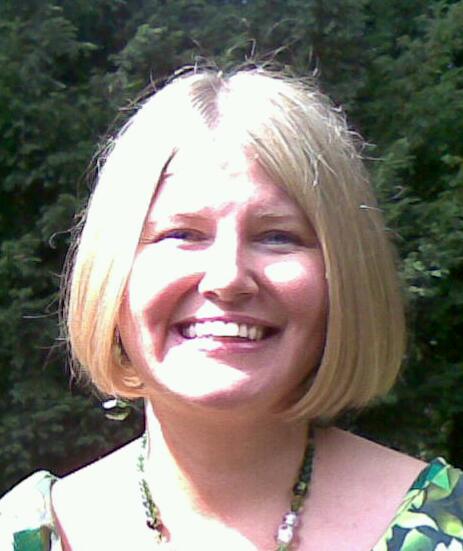 Susan Shepherd - Local Authority Governor and Vice Chair
Through an application to School Governors One-Stop Shop (SGOSS), a charity dedicated to recruiting volunteers to serve on school governing bodies across England, Susan joined Redwood as a Local Authority governor in February 2010. A couple of years later she became Vice Chair. Susan is the Special Educational Needs & Disability governor. She is also the Modern Foreign Languages governor.

In 2014, Susan joined the Maltby Learning Trust (MLT) Board when Redwood became an Academy. She finds the role of governor rewarding and interesting, and it allows her to give something back to the community she's grown up in. As an active member of the governing body, she participates in many varied activities, which include: monitoring attainment and progress, reviewing policies and budget, agreeing the school improvement strategy, visits and parents evenings, mentoring other governors, appointing staff, performance management, and more. There's never a dull moment!
Susan has lived in Maltby all her life and was a former pupil at both Redwood and the Secondary school. She is a full-time civil servant and, when not in work or school, enjoys cooking and learning languages.