Parent Pay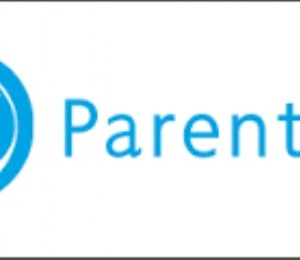 Due to a technical error on the parent pay system, children who are bringing a packed lunch to school are being charged for a school lunch.
All school lunches have been logged correctly in class and are saved correctly on our system. However, it seems that the charging screen is where the error has occurred. Please do not worry about monies leaving your account and not being credited back on, all anomalies will be amended.
During this time, we ask for your patience and once this error has been rectified your account will be automatically updated.
I thank you for your understanding and patience in this matter.