British Legion Merchandise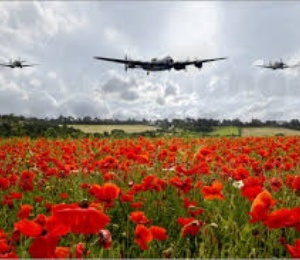 We will be selling Brisish Legion Merchandise from Tuesday 1st November until Friday 11th November.
If you wish your child to purchase any merchandise or donate money to this cause, please make sure they have the correct amount for products or a donation for a poppy.
Please note:
Year 6 children will be selling these during the week.