Redwood is going yellow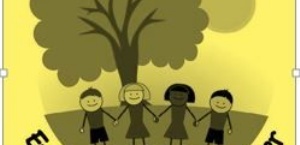 Redwood says #HelloYellow
On Tuesday 10th October Redwood is saying #HelloYellow.
For a donation of £1.00 to help raise vital funds for Young Minds, Redwood is having a non uniform day, we would like children to wear something yellow.
It can be head to toe in yellow or just a splash of yellow (socks, tie, headband, etc).
There will also be a bake sale at break time.
If anyone would like to bake some buns, biscuits or cakes for our bake sale it would be greatly appreciated