Mayor visits Acorn class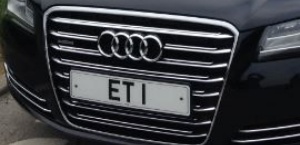 The Rotherham Mayor visited Acorn class
On Monday 8th April Maltby Redwood Academy had a visit from the Mayor of Rotherham.
They came to visit Acorn class who are doing their topic on London, the Queen and the nursery rhyme Pussycat pussycat.
The children sang the nursery rhyme to the Mayor, changing Queen to Mayor and London to Rotherham, and they then had a question and answer session with him, asking questions such as How did you get here?, how do you look you look after Rotherham? etc.
All the children then got to go outside and have a look at the Mayor's car and each child got to sit inside to see what it was like.

To see more photos please click here.