Copper Beech get busy!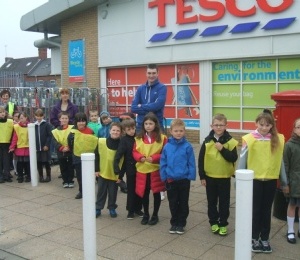 Copper Beech's busy few weeks!
Year 3 students from Copper Beech have been very busy over the last few weeks. Activities have ranged from a visit to Tesco in Maltby to tasting bread to designing puppet theatres and putting on performances. Read all about it and see the pictures - click here.