An afternoon of Maths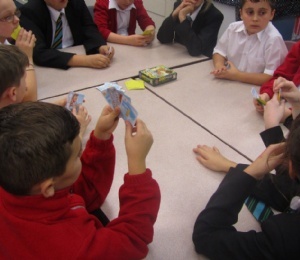 MA students join Redwood for an afternoon of Maths.
This week students from Maltby Academy joined the year 5 and 6 children for an afternoon of maths. They played a range of board games designed to challenge and develop problem solving skills. A fantastic afternoon was had by all.