Science Dome visit success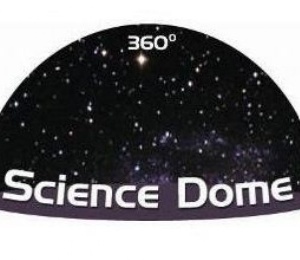 Science Dome come to Redwood!
Thank you to everyone who supported us in having a visit from the Science Dome yesterday.
All the classes who took part had a fabulous time and it has really enriched their learning journey.
Make sure you ask your son/daughter what they learnt!