New Football Kit!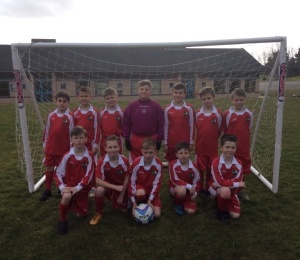 Redwood boys ready for the match.
Here are our footbal team showing off the brand new kit for this year. I'm sure you will agree they all look smart and the players love the new design.
The team recently beat our neigbours Maltby Lilly Primary School in a tough game which ended 4-2. Well done boys!