Clubs at Redwood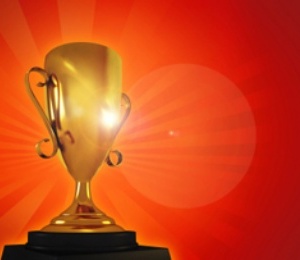 Be part of a team and get involved at Maltby Redwood Academy.
Football Training with Mr Smith
Year 1 and 2 boys training - Every Monday.
Year 3, 4, 5 and 6 boys training - Every Wednesday.
All girls training - Every Tuesday.
KDA Sports
Street Dance - Every Thursday.
Gymnastics - Every Friday.
£2.00 per session
8.00am - 8.40am
Tutti Fruitti
The Tutti Fruitti club
In the library
Break time
Come and get fruit and juice at very reasonable prices!