CLASS DOJO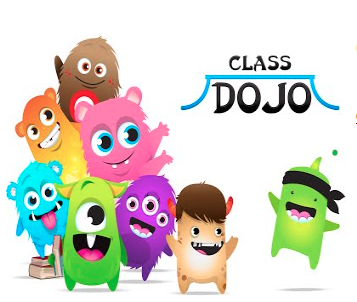 We use Class Dojo to communicate with one another: instantly sharing messages, updates, events, and photos from class. It's simple, secure, and gives you a window into our school day. We also post copies of letters, newsletters and announcements on Class Dojo - keeping everything in one place.
So that you don't miss out, I'd like all families to join us by signing up for a parent account on ClassDojo! You can use it on any device: it's a simple, free mobile app for iOS and Android, and can also be accessed from your computer at classdojo.com.
Class Dojo runs in tandem with our behaviour system, based on the Star Learning Behaviours and the 'Good to be Green' system. Children can earn and lose Dojo points and we feel this is a valuable way to support rewards and consequences. Parents are able to see the reasons Dojos points are earned and lost and this ensures a rich dialogue can be had, keeping the connection between home and school.
Rewards are given for achieving the following Dojo points: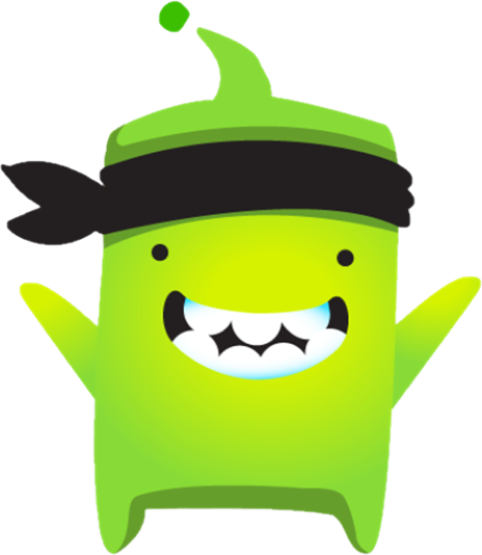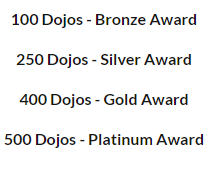 There are lots of useful hints and tips to be found here: ClassDojo - YouTube
Please download and read our guidance document below, which sets out our community use, expectations and responsibilities.