Meet the Governors
Click on a governor to find out more about them.
Susan Shepherd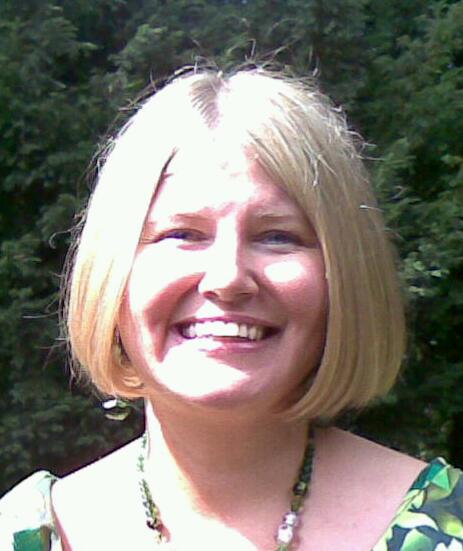 Susan Shepherd
Local Authority Governor and Vice Chair
Through an application to School Governors One-Stop Shop (SGOSS), a charity dedicated to recruiting volunteers to serve on school governing bodies across England, Susan joined Redwood as a Local Authority governor in February 2010. A couple of years later she became Vice Chair. Susan is the Special Educational Needs & Disability governor. She is also the Modern Foreign Languages governor.
In 2014, Susan joined the Maltby Learning Trust (MLT) Board when Redwood became an Academy. She finds the role of governor rewarding and interesting, and it allows her to give something back to the community she's grown up in.
As an active member of the governing body, she participates in many varied activities, which include: monitoring attainment and progress, reviewing policies and budget, agreeing the school improvement strategy, visits and parents evenings, mentoring other governors, appointing staff, performance management, and more. There's never a dull moment!
Susan has lived in Maltby all her life and was a former pupil at both Redwood and the Secondary school. She is a full-time civil servant and, when not in work or school, enjoys cooking and learning languages.
Jordan Yates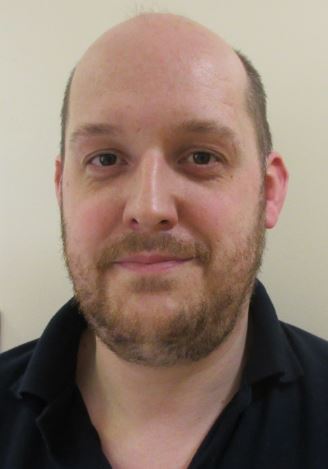 Jordan Yates
Community Governor
Maltby born and bred, I attended Hall Infants, Lilly Hall and Maltby Comprehensive/6th Form which enabled me to complete a Mechanical Engineering degree at Loughborough University. Since then I have worked as a Contract and then Process Engineer within two Sheffield Steel/Alloy Foundries.
Having recently become a parent last year, I am keen to both learn about the current education system, and also offer some of my time and problem solving skills to help our local schools teach the next generation as effectively as possible.
Outside of work I am a keen historian and genealogist. I also enjoy long distance running, walking in Derbyshire and fitting in as many holidays as I can
David Horrigan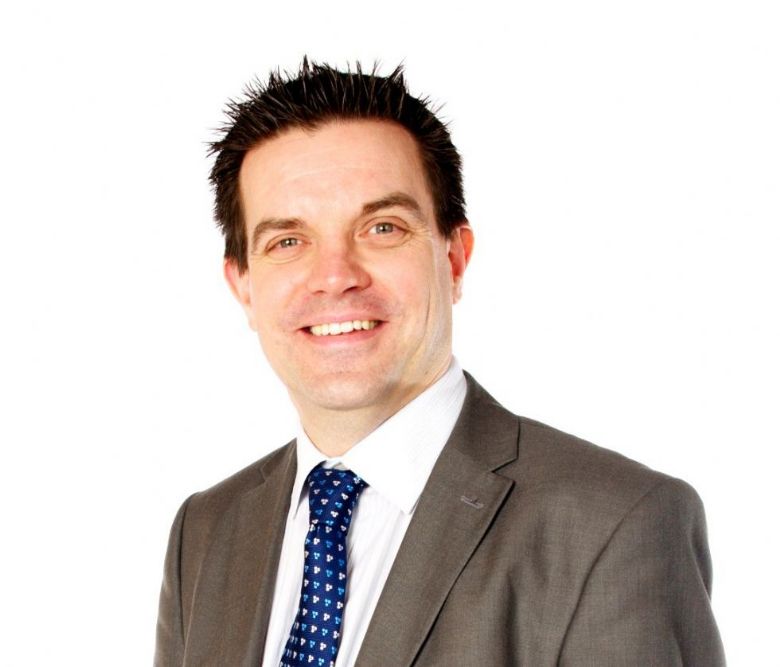 David Horrigan
Executive Principal
David is the senior leader at Redwood Academy. His role, relating to the governing body, is to act as the senior reporting officer. This means he provides governors with all the information that they need to ensure that everything is in place to enable school to provide effective teaching and learning.
In turn, the governors' role is to hold David (and other school leaders) to account for the running of the school and in turn, the quality of the provision and the achievements of the children.
David is a Local leader of education, supporting other teachers and schools. He is influential in the 'Learners First' initiative where local school leaders have developed a strategy to provide mutual support and professional development for staff and governors.
Andrew Renwick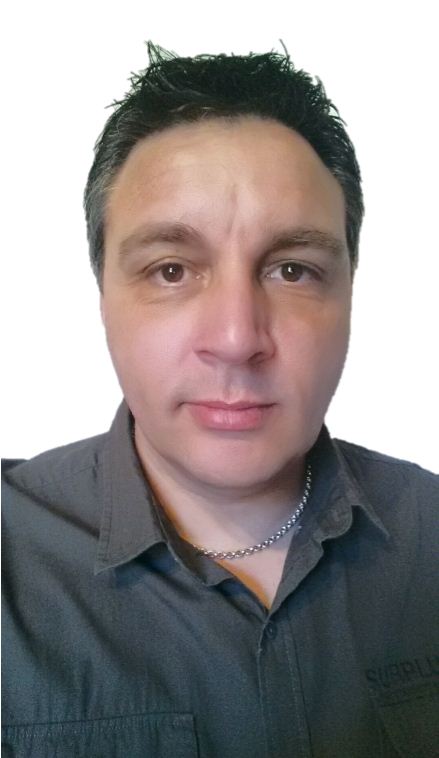 Andrew Renwick
Parent Governor
Andrew joined Redwood Academy as a parent governor early 2014. His aim is to apply all his efforts to make Redwood even better than it already is.
Children's education is the most important start in life. Every child deserves a good solid foundation to life and, as part of the governing body, Andrew is keen support everyone in school to ensure the effective education of all our children.
Any parents, who wish to discuss aspects of school with Andrew, can contact him through the school office.
Andrew is a Group Auditor at a major motor retailer. He is also the father of three boys, two of which attend Maltby Redwood Academy.
Stuart Ainsworth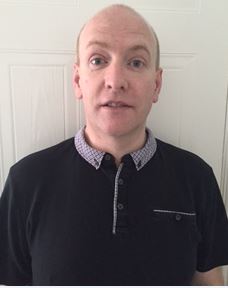 Stuart Ainsworth
Parent Governor
Stuart joined Redwood Academy as a parent governor in March 2016. His reasons for becoming a governor was to be more involved in his children's education and sees this as a great opportunity to be a voice for all children and parents who attend the school.
Since joining the board of governors Stuart is amazed at how much hard work and commitment the staff put in to ensure the children get the best education and start in life they deserve.
His aim is to help the Redwood continue to be a good school and build from that for it to become the best school around.
Stuart has three children, two who attend the school and is hoping they all will benefit from attending Redwood Academy.
Paul Martin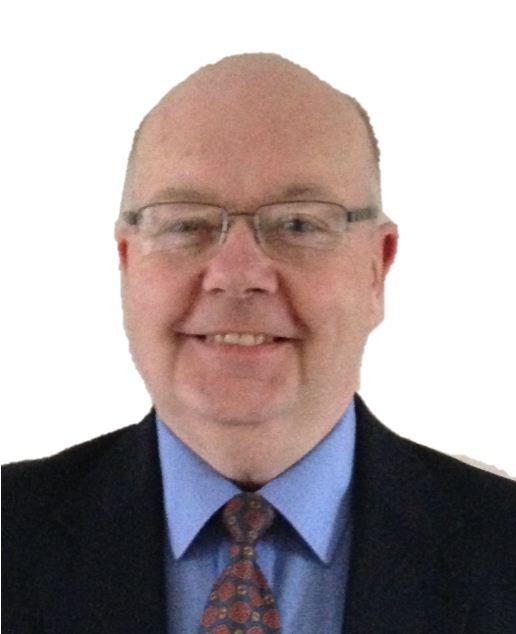 Paul Martin
Chair of Governors
I have been a governor at Redwood School for the past nine years and Chair of the governing body for the last four years. My connections with the school stretch back to 1988, when my eldest daughter joined the school. All three of my daughters have attended at Redwood.
I am currently self-employed, providing management and investigative services to NHS Trusts. I am a Non-executive Director with a local community interest company, Big Ambitions, which supports people with mental health issues in employment and to find employment. I have enjoyed previous careers with the police service and with the NHS. All of these roles have provided me with skills and experience which equip me to act as a governor for school and to lead the governing body.
I believe that it is crucial to provide the means for every child to achieve their full potential.
In order to ensure that this happens, the governors must hold the Head Teacher and senior leaders accountable to provide excellent leadership and to ensure the best teaching and learning takes place in school. I have a specific responsibility for safeguarding within school.
I am the Vice-chair of the Multi-academy Trust which operates across both Academies.
I also aim to take a leading role in developing the Maltby Learning Community, where all the schools in our local area work jointly to support each other and to encourage school development.
In January of 2014, I was designated as a National Leader of Governance. This role is aimed at developing governing bodies which require support. The role allows me to benchmark with other schools and to import ideas and approaches to Redwood Academy.
Stephen Selby Stephen Selby
Business Governor
Stephen joined Redwood Academy in January 2015 as a business governor. He believes that a great education is the key to our children's future and is excited and proud to be a governor, helping to ensure that our school is the very best it can be.
Stephen is an active member of the governing body. He participates in numerous activities to include reviewing the budget, monitoring attainment and progress, and helping to develop and implement the school improvement strategy. As Redwood and the Learning Trust move forward, Stephen is confident that the governing body can meet any challenges that come its way to ensure all children reach their full potential.
Stephen went to school in Wickersley, but has lived in Maltby for over 15 years and finds it a great place to bring up his family. Apart from spending time with his family, he loves many sports and supports Rotherham United.