Cherry, Year 5
Welcome to Cherry, Year 5
Year 5 is a considerate, compassionate learning community, who are working hard to be good 'Maltby Citizens'. We have particularly enjoyed exploring the theme of 'Space' in both science and history. We really enjoy learning more about the world around us.
We demonstrate our values of Achievement, Excellence and Opportunities by:
Being independent and resilient learners, who strive to achieve their potential
Being supportive and considerate of all the members of our school community
Joining in with as many new experiences as possible.
---
CURRENT CURRICULUM THEME: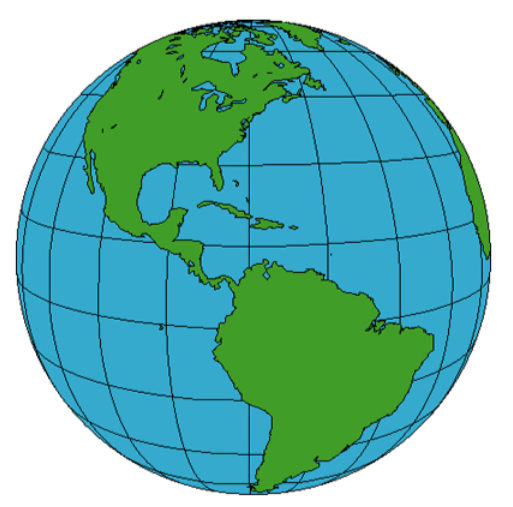 Our focus for this term is Geography.
The focus will be on North and South America. We will be looking to learn more about the different areas within North and South America. We will focus on what life is like for the people who live in these areas and how this may be similar and different to our own lives.
Using a range of fiction and non-fiction texts, we will build on our comprehension of vocabulary and texts. We will grow our geographical knowledge and deepen our understanding of different cultures.
---
WE ARE READING:
The boy who biked the world: The Americas
The Explorer
Kick
A range of non-fiction texts
A range of poetry