Pine, Year 3
Welcome to Pine, Year 3
Year 3 is a positive, brave learning community, who are working hard to explore the new opportunities available to them as they move into Key Stage 2.
We demonstrate our values of Achievement, Excellence and Opportunities by:
Always giving our best
Having high expectations of ourselves and each other
Being brave enough to try lots of new things
---
CURRENT CURRICULUM THEME: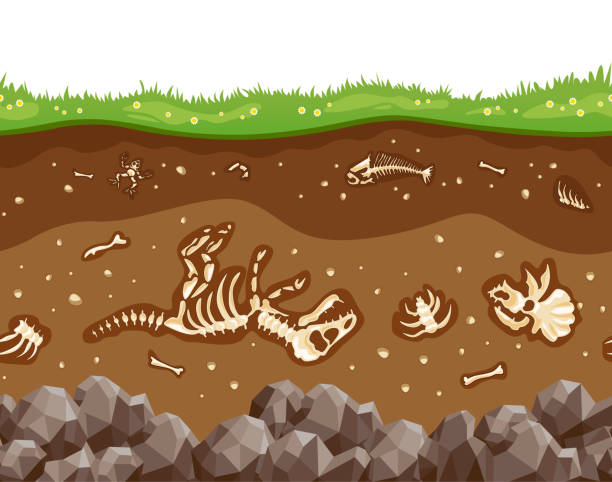 Our Big Question is: What are they?
The question 'What are they?' focuses on identifying the features of mountains and rivers as well as exploring rocks and fossils. We will start by developing our map skills to identify mountain ranges and high lands on both a map of the world and a map of the UK. We will compare our findings and work in small groups to present this to the class. We will identify the key features of mountains and hills and we will discuss what people do there. We will then look at the features of a river and make links to previous learning on the water cycle.
We will research the 1928 flood of The River Thames and how this impacted life in London. We will be investigating the causes of flooding and the impact this has on people's lives. Our focus gives us a chance to debate the questions 'How would flooding affect the lives of people living there?' and 'What could be put into place to stop flooding?'. We will also experience a virtual tour and route of The River Thames.
In DT, we will be creating a floating garden which will enable farmers to grow crops in an area that may become flooded. We will use discussion and debate skills to answer the question 'Do the floating gardens meet the design brief?'. Our final celebration will be a gallery of all our learning from across the curriculum.
Using a range of fiction and non-fiction texts, we will build on our reading fluency and stamina, and build our technical vocabulary and understanding of the geographical features of mountains and rivers and scientific knowledge of the ground around us.
---
We are reading:
Flood
This little pebble
Where the river begins
A selection of non-fiction texts
A selection of poetry