Maple, Year 2
Welcome to Maple, Year 2
Year 2 is an ambitious, adventurous learning community, who are keen to explore new ideas and try out new experiences.
We demonstrate our values of Achievement, Excellence and Opportunities by:
Being independent and motivated thinkers and learners
Giving our best, all the time
Trying as many new experiences as possible
---
CURRENT CURRICULUM THEME: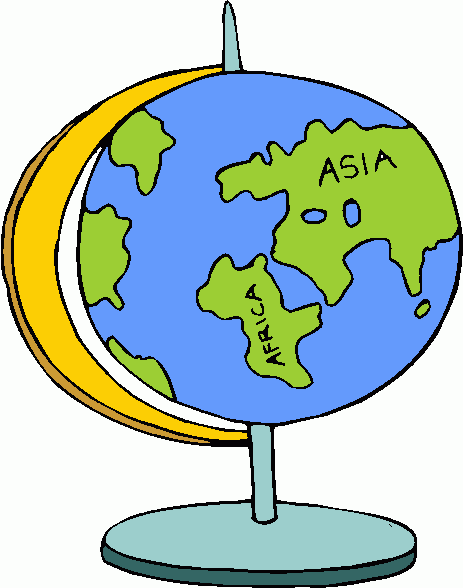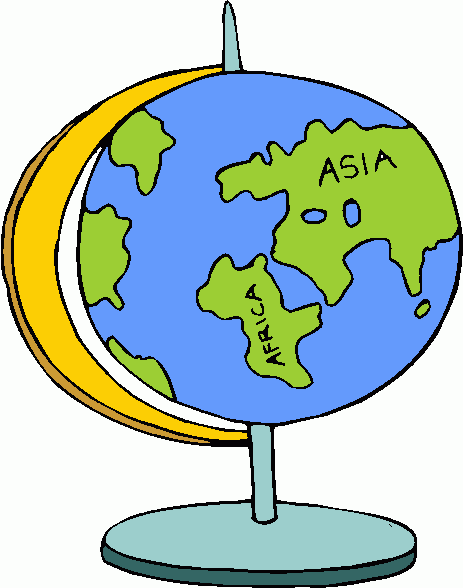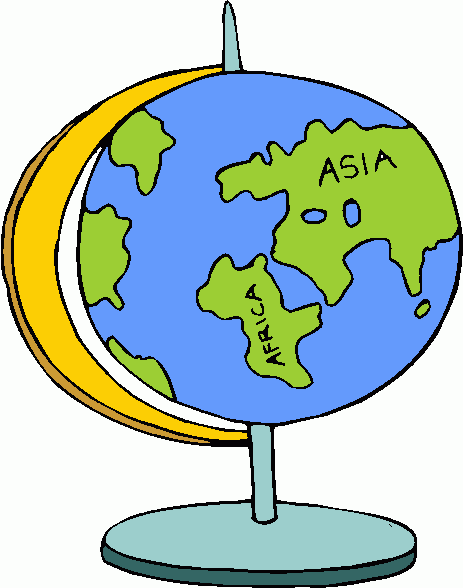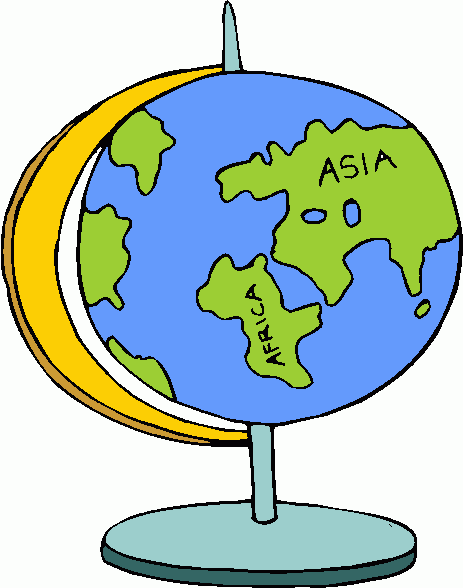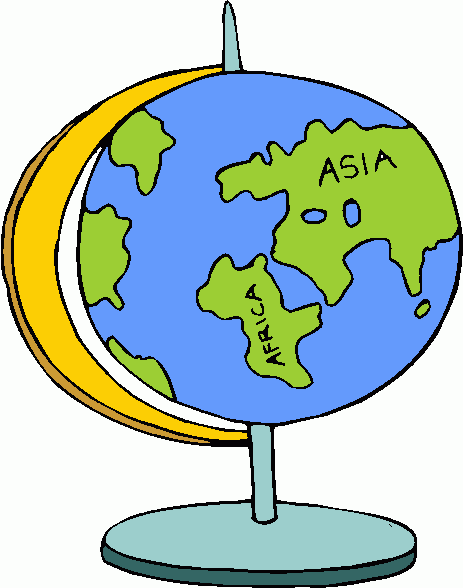 Our geography focus for this half term is all about continents and oceans. We will start by using aerial images of our local area and identifying any human and physical features. We will then recap the features of UK leading to identifying which continent it is in. After this, we will begin to identify and locate the continents of the world, comparing them to ours.
Following this, we plan to introduce the names of the oceans.
Our science focus this half term is animals including humans. We will learning about the lifecycles of different animals species and comparing the similarities and differences. We will then discuss the basic needs of animals and human for survival and tie this into healthy lifestyles.
We are also taking part in The Linking Network pairing project. This sees us working collaboratively with Sitwell Infant School on a range of tasks. This half term we aim to have a virtual session with them where we get to know each other better by asking and answering questions
---
WE ARE READING:
The Owl who was afraid of the Dark
The Owl and the pussy cat
Owl babies
Little Red Reading Hood
Little Red Riding Hood
Charlie Cook's Favourite Book
A selection of non-fiction texts
A selection of poetry